Advancing Complexity



WELCOME TO REDBRUCKE - ADVANCING COMPLEXITY

Redbrucke has developed as a leading specialist calculations consultancy since foundation in 2002. Redbrucke's flagship system BENEDICT is used to calculate advanced pension benefit calculations in respect of thousands of members of pension schemes in Ireland.

Redbrucke has provided consultancy services in relation to pension schemes and system in Ireland, the UK and Malta.  Redbrucke also provides a consultancy service in terms of developing once-off calculations that may be required. In 2020, Redbrucke has been offered the contract to build a new system for the Irish Life Staff Scheme.

Redbrucke's Principal, Eric Plunkett is a member of various pension system groups both nationally and internationally and contributes to conferences and seminars on a regular basis.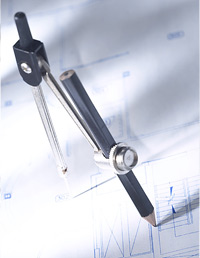 Copyright Redbrucke Limited  January 2015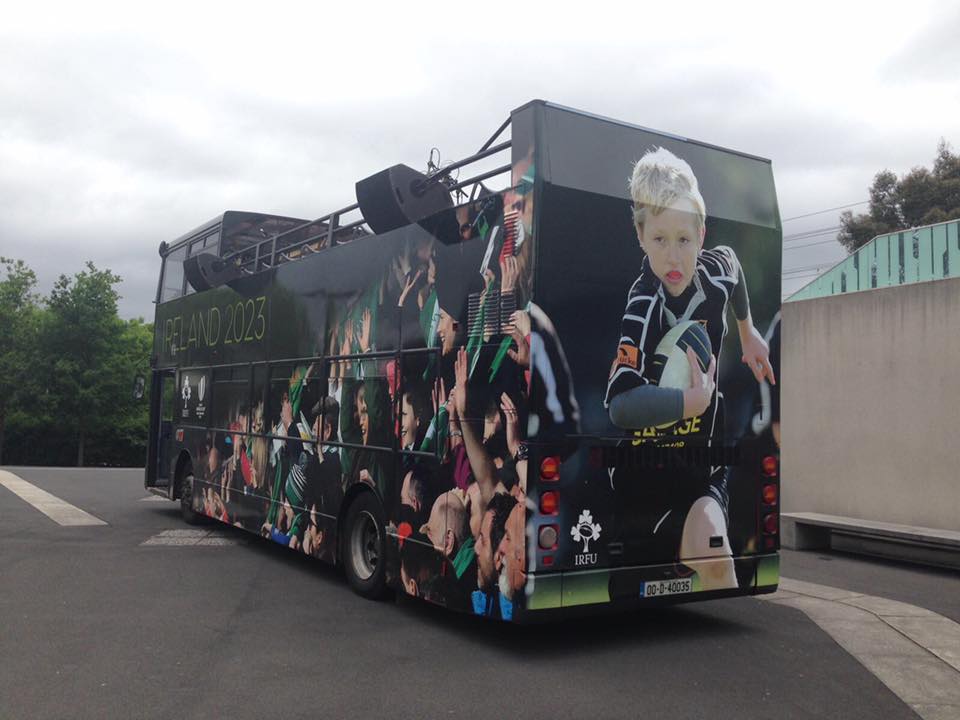 Redbrucke proudly supporting Virginia RFC and Ireland's bid to host Rugby World Cup 2023 - June 2017